Kevin French, CFA
Managing Director
Kevin is Managing Director at Core Wealth and heads the investment team responsible for Investment Strategies and Research.
Stephen Cole, CFP®
Director - Estate and Financial Planning
Stephen is a founding Director at Core Wealth and is head of advice and research on Estate and Financial planning.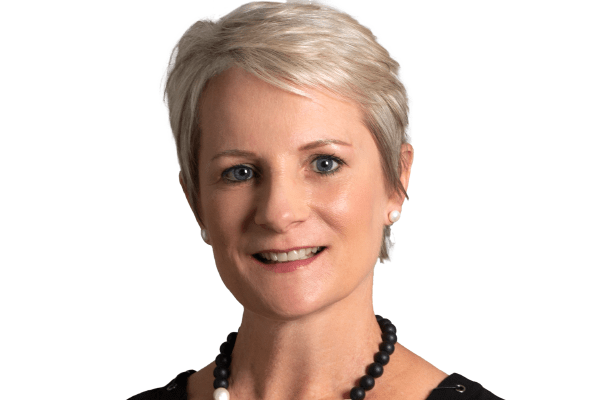 Kirsty Scully, CFP®
SENIOR FINANCIAL PLANNER
Kirsty Scully is the Chairperson of the Financial Planning Institute (FPI) of Southern Africa. In addition, she is a Senior Financial Planner at Core Wealth Advisory Services.
Michail Savva, CFP®
Financial Planner
Michail creates all-inclusive financial strategies covering Investment, Retirement, Estate and Risk planning.
Jodrey Rossouw, CFP®
Financial Planner
Jodrey specialises in risk, wealth and retirement management and provides her clients with comprehensive financial solutions to achieve their lifestyle goals.
Kim Matthews, CFP®
Financial Planner & Healthcare Specialist
Kim provides detailed financial planning advice across the spectrum, including Retirement, Estate and Investment planning, with particular focus on Healthcare.
Sam Washer
Short-Term Advisor
Sam is our Short-Term specialist and has extensive experience and a great deal of expertise in this field.
Sharon Hlagala
Financial Advisor
Sharon is our designated in-house financial advisor and provides our clients with a personalised service in attaining their financial and lifestyle goals.