What We Offer
We provide a comprehensive service offering
This enables us to build the most appropriate strategy for each of our clients, whether individual or corporate.
Individual Clients
Retirement and financial planning
Local and offshore investment management
Wills and estate planning and administration
Life, disability, dread disease and medical aid cover
Short-term insurance
Tax planning and advice
Corporate Clients
Risk benefits – life, disability, dread disease and funeral cover
Pension and provident fund investment advice and management
Healthcare advisory, medical aid and wellness program implementation and advice.
Short-term insurance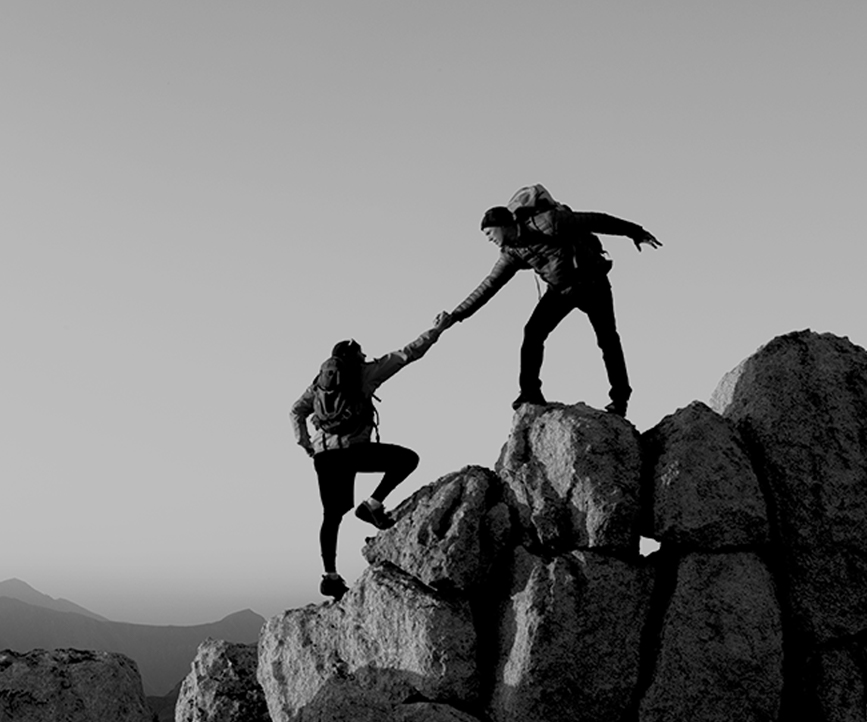 We cover all the aspects of your physical & emotional financial wellbeing
This ensures that we are able to provide regular feedback detailing your evolving financial position and recommended action to be taken.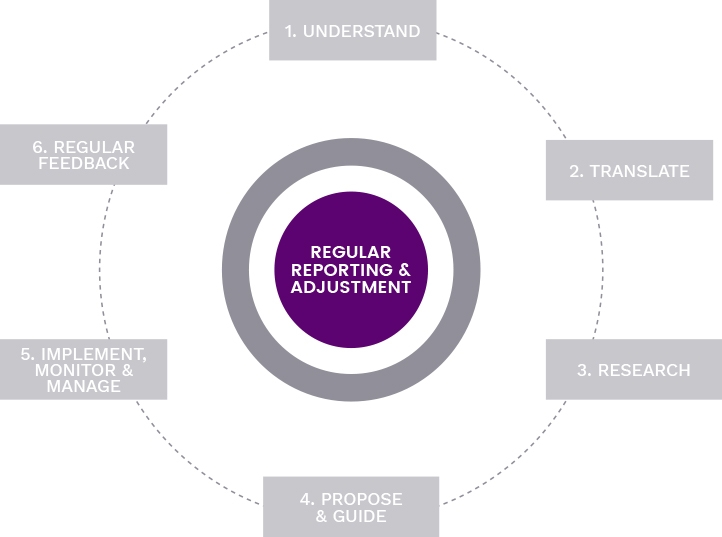 Core Wealth Cares
Not just about finances
At Core Wealth we are perfecting the art of Protection, Organising and Growing your wealth but have come to realise that for some of our clients this is not enough. Many of our widowed and more vulnerable clients have implicitly or directly expressed a need for support around the non-financial aspects of life. In 2014 we launched Core Wealth Cares to provide those clients with the assistance they require.
Core Wealth Cares is aimed at supporting you with the sometimes mundane yet important tasks of life, such as home and vehicle maintenance, dealing with unscrupulous service providers, or simply a lift to or from the airport. These may not seem like big issues to many of us, but for a single widow who does not want to be a burden to family and friends, they can appear as a daunting undertaking. Core Wealth Cares has been specifically designed to assist with these day-to-day burdens.